THE ART GALLERY
King Neptune Sky Reaper Fairy Pumpkin Bright Fish Baby Dragon
Ursula Parade Butterfly Violet Dragon Cup Feggle Fish
Flying Fish Wart Fish Leaf Fairy Rabbits Pug Mud Purdy Llehan Elf
Harken Feather Faery Phee Xmas Tea Pot The Moon The Book Back Home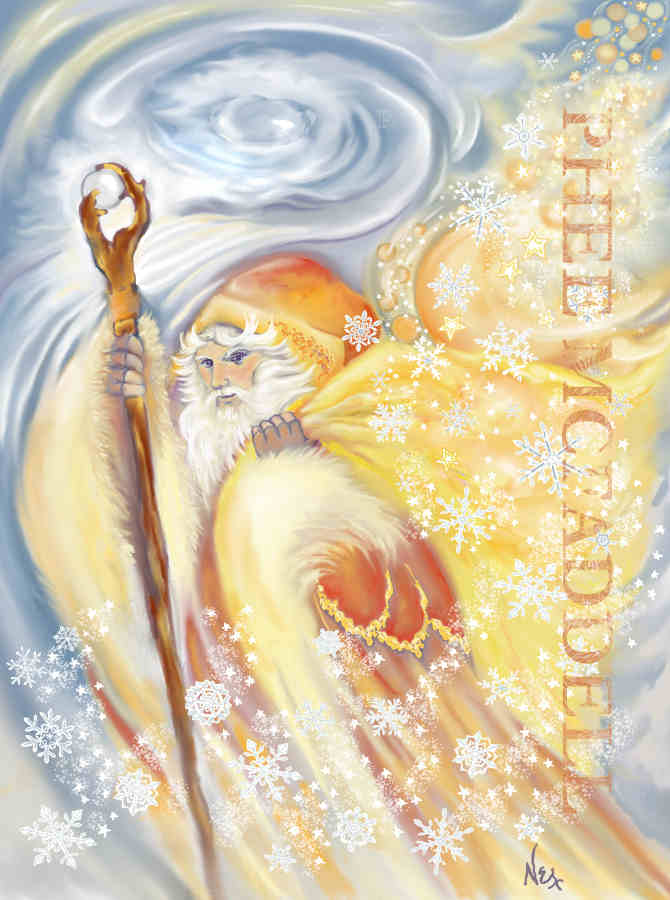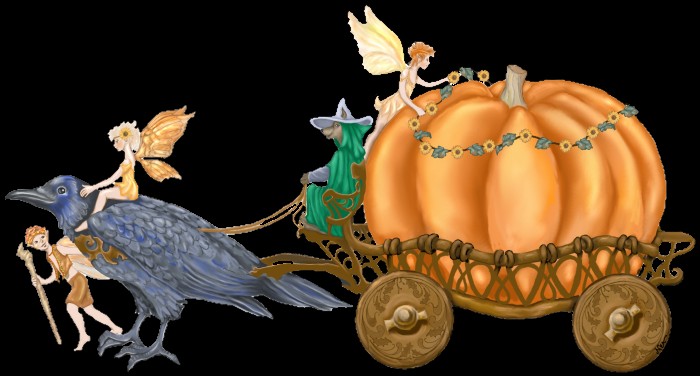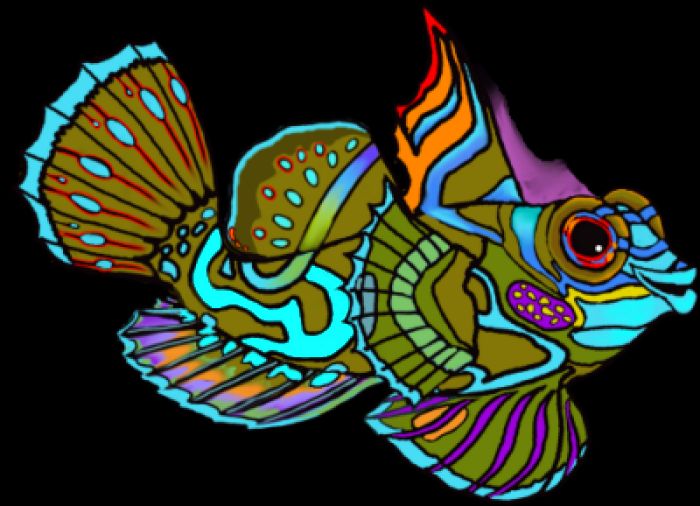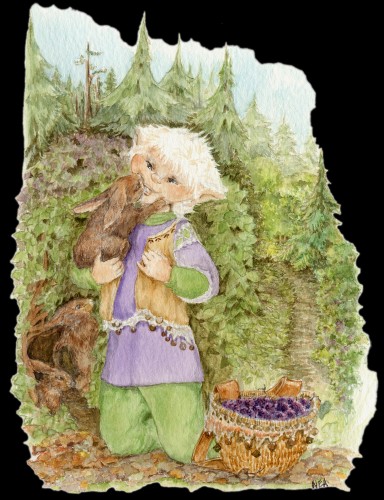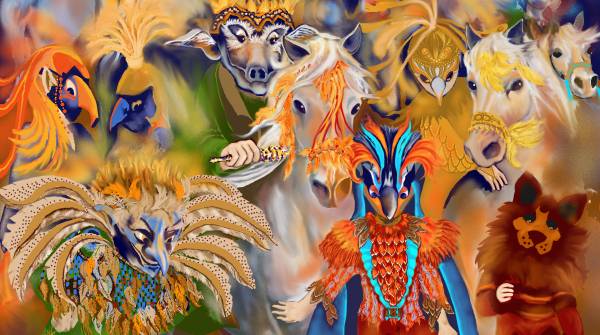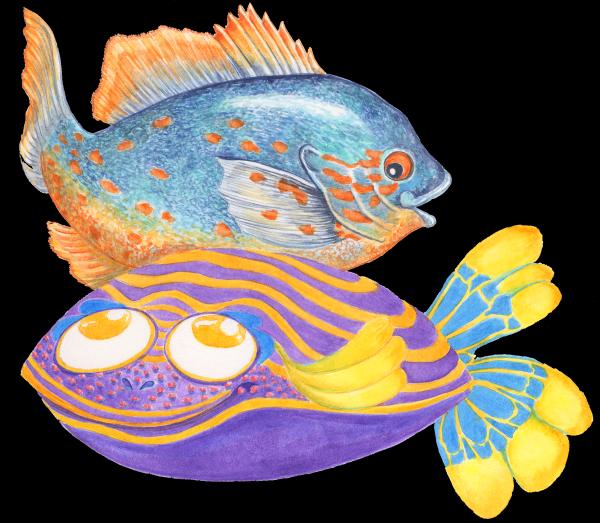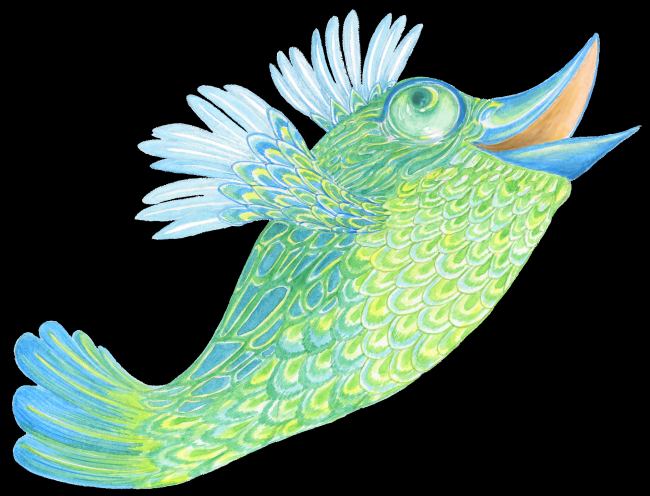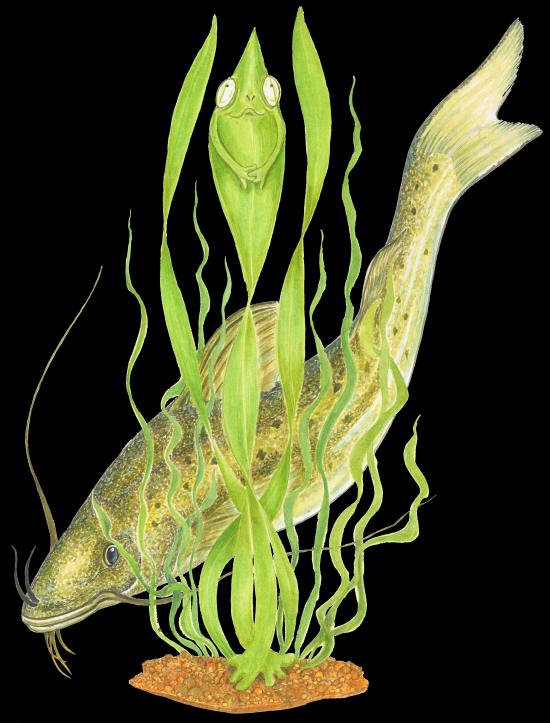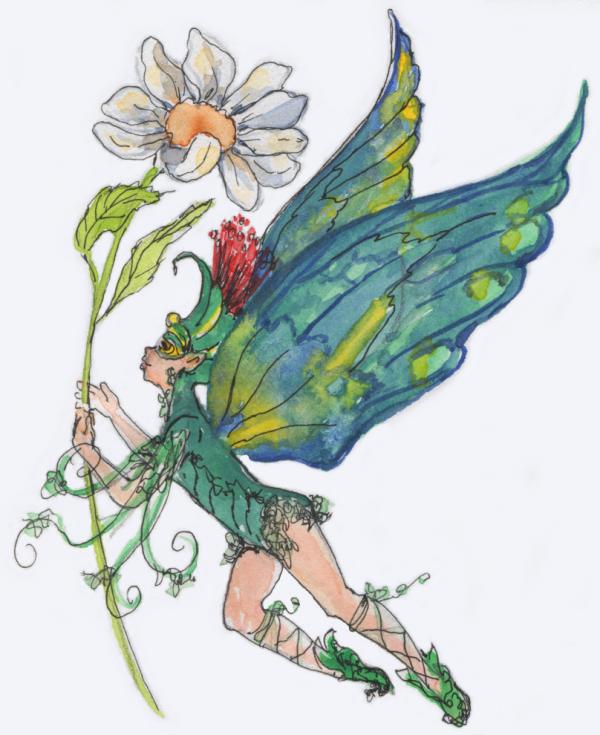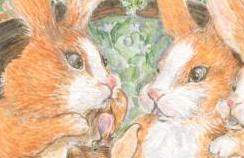 Actual size. Detail shown below.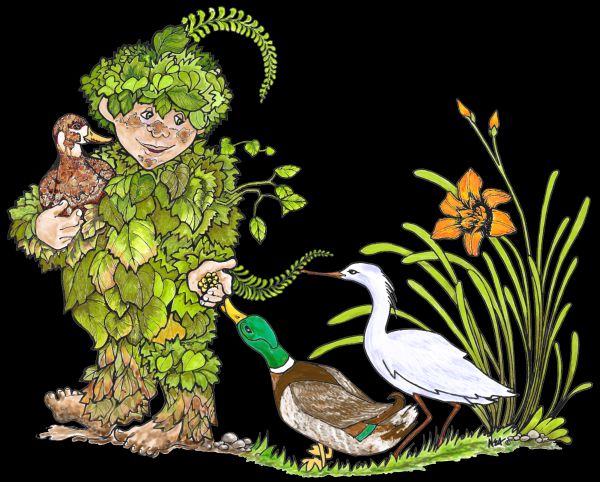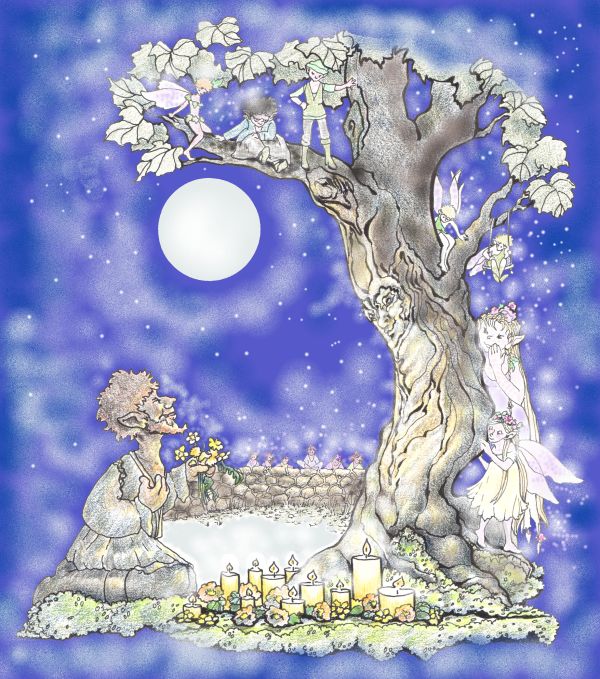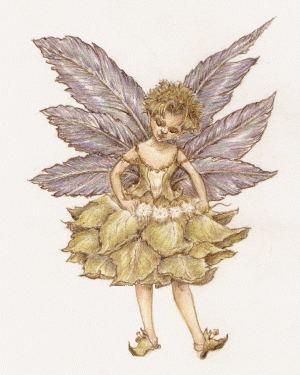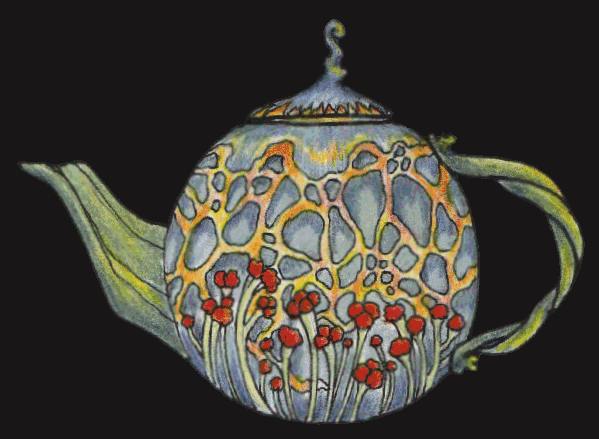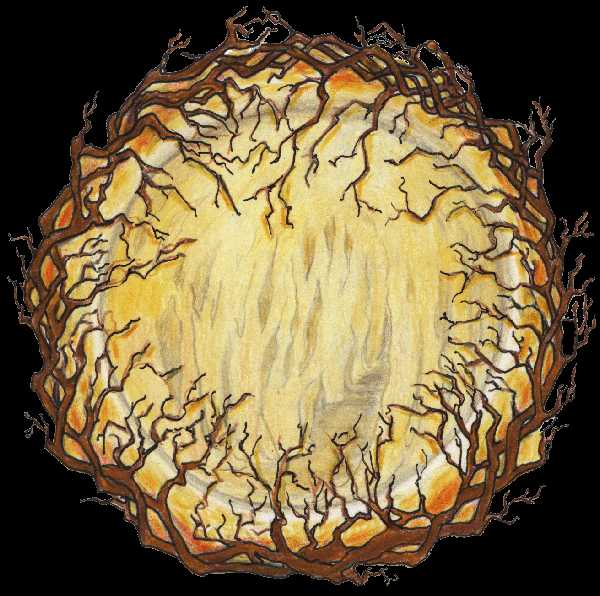 Art Work and Illustrations


This art work and much more is available
on request for commercial work.
Interested individuals should contact Phee
using the comments page.

Send a note to Phee McFaddell
Phee's Home Page | Stories | Picture Books | Crafts | Coloring Projects
Who's Phee | Gallery | News Letters | Guest Book | Links | Comments
Search | Artist's Page | Phee's Coloring Book and Book Markers

© Copyright 1999 - 2010
All rights are reserved. Individuals (kids included) may use Phee's art work and drawings for their personal enjoyment or on their personal web sites, as long as that use is not for profit.

If you use it on a web page please include a link to PheeMcFaddell.com somewhere in your site. Please send a note to Phee and let her know you like her work. You may also print the coloring projects without limit or restriction as long as it is not for profit.


The commercial use of any of the artworks or files available at pheemcfaddell.com, must first be approved in writing. Please submit inquires using the comments page.

Thank you and have fun.


"art gallery Faery fairy tale elfin elvin whimsey whimsy waggery elven wisdom whimsical fairy godmother crone maiden hero tales adventures elf trickster mischief children's playful picture stories child craft crafts project mystical magical weird creatures dragon dragons troll trolls alien aliens sea creature mermaid mermaids fish myth myths mystical traditions enchantment inchantment go to faery chronicles original art for all ages, paint shop pro 7 paintshop"