HOLIDAY CRAFTS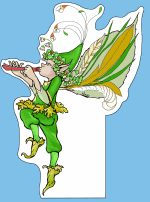 Its time to wrap your Christmas and Holiday gifts and add something special with Phee's beautiful gift labels. These simple print and cut projects will add something bright to every gift you give. There are eight gift labels.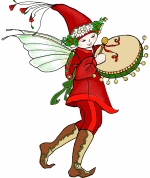 Brighten your tree with Phee's ornaments or hang them all over your room. There are four special ornaments.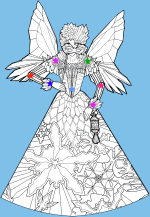 There is a special holiday Ice Fairy Princess Puppet for you to color and put together, and there are two Ice Fairies with cone dresses, one in color and one to color.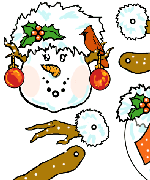 There is a Snowman Puppet and Misty the Snowlady Puppet.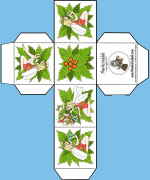 For the special gift giver there is a Holiday gift box craft project. This is special as a gift box or table ornament.


Something special for everyone! So here we go!




Holiday Gift Labels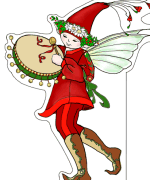 Elf Beating Drum
Label Page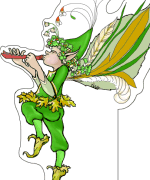 Elf Blowing Pipe
Label Page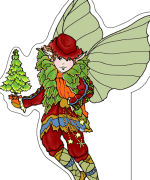 Elf With Tree
Label Page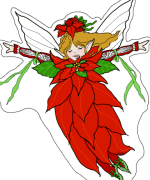 Poinsettia Fairy
Label Page



Snowman
Label Page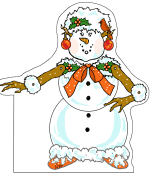 Misty Snowflake
Label Page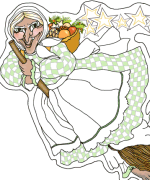 La Befana
Label Page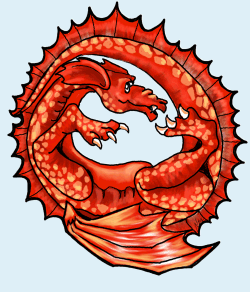 Dragon Knot
Label Page



Fun Tree Ornaments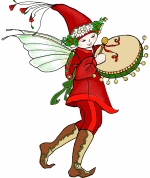 Elf Beating Drum
Ornament Page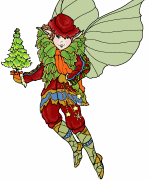 Elf With Tree
Ornament Page

Elf Blowing Pipe
Ornament Page

Poinsettia Fairy
Ornament Page



Ice Fairy Princess Puppet
and an
Ice Fairy Cone Skirt Craft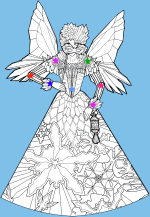 Ice Fairy Princess
Puppet Page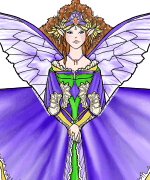 Cone Fairy
Craft Page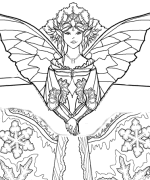 Ice Fairy
Coloring Page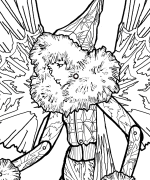 Icicle Fairy
Puppet Page



Snowman and
Misty Snowflake Puppets

Snowman Puppet
Craft Page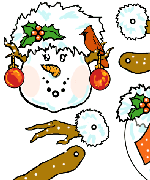 Misty Snowflake
Puppet Page



Gift Box or Table Decoration

More Holiday crafts
on Phee's craft page

Send a note to Phee McFaddell
Phee's | Home Page | Who's Phee | Tea Party Stories
Picture Books | The Craft | Coloring Projects | Gallery
Comments | News Letters | Guest Book | Search | Artist's Page | Links