Happy Halloween!
Phee has something
special for Halloween.
Six new Holloween masks
to add to the other wonderfull masks.
Halloween Puppets
and Lots of Craft Projects


Grace and Sea Lyon Pirate Puppets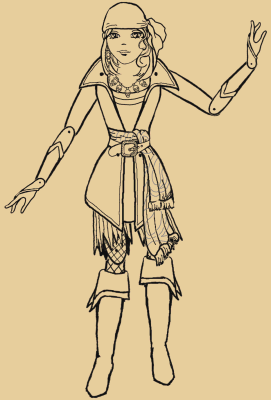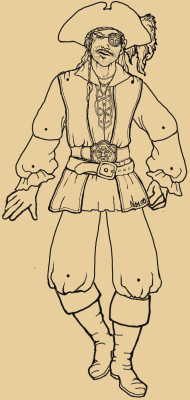 Ogilbie Puppet and Pumpkin Head Puppets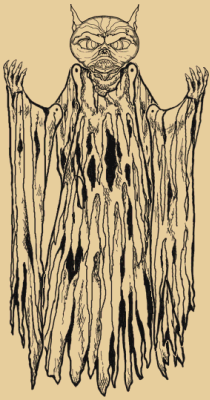 Marcella Witch and Friendly Druella the witch puppet!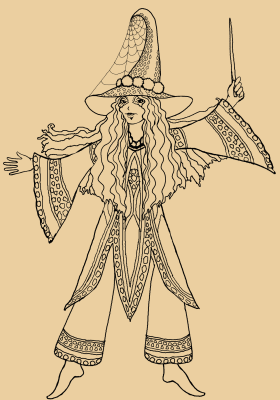 And Druella's familiar spirit Indigo who takes a cat like form.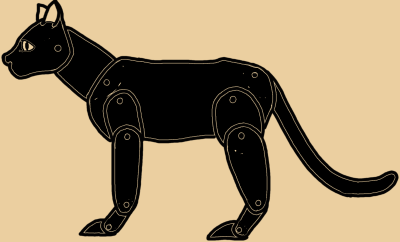 Indigo The Cat Puppet!


The wonderful Dazid de Zarko
and Fallicious Halloween vampires!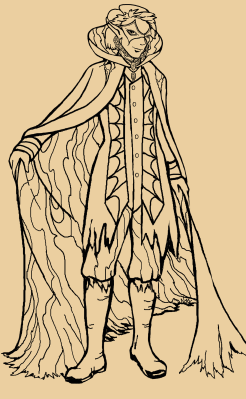 Dazid de Zarko Vampire Puppet Fallicious Vampire Puppet


For mermaid and merman lovers there is Sealilly the Pirate Mermaid
and Captain Baleen Cavallo the Mer Pirate!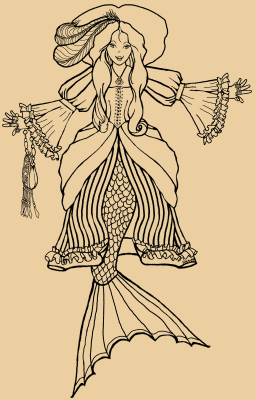 Baleen Cavallo Pirate Puppet Sealilly Halloween Pirate Puppet


Halloween Stick Masks
More Halloween Fun Projects

Some lovely potion labels for you to decorate, masks and costume ideas, coloring pages, a scarecrow puppet and a little story with a surprise ending. A cover page that you can glue onto a manila envelope or folder so you can keep all your Halloween papers in it.



Click here and print your cover page. Then paste to a large envelope or manila folder. It will help you keep all your papers and mask parts together.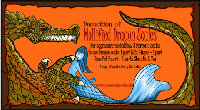 Phee's potions labels, follow the instructions to create nifty additions to your Halloween decorations.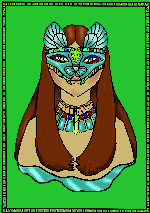 For a Halloween party or just great fun here are some wonderful mask ideas.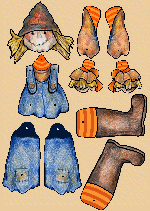 Here is another Puppet in Phee's puppet series!
Here is a great little Halloween story for everyone, with loads of "scary" and lots of fun!